What are your four 'must-have' pedals? That is what we ask our guests to share with you in our Four On the Floor podcast segment.
Ryan is quite a character and that comes through in his pedals too with pedals called "Furry Burrito" and "Your Mom". Those names make us smile but it's the sounds that his pedals make that make us shout. If you are not familiar with Yellowcake Pedals do yourself a favor and check them out. Ryan gave us a fantastic interview too! You can hear the episode for yourself right here. Check out Ryan's choices for his Four On The Floor.
1. ADA – PBF Flanger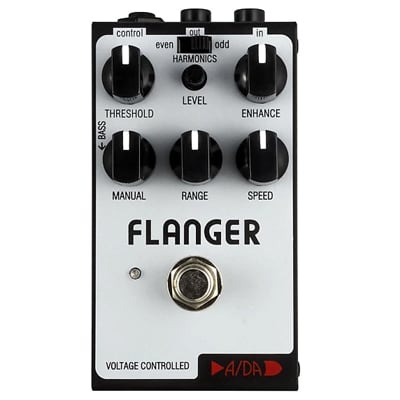 "(for a guy that had no problem talking he was a bit stymied by this one) This is not the one with AC plug. It's the best flanger I have ever owned. I let this pedal go, and I kick myself for it. I feel like I have to take a shame nap after talking about it. ."
Check out the ADA – PBF Flanger
3. Fulltone – 69 MKII Fuzz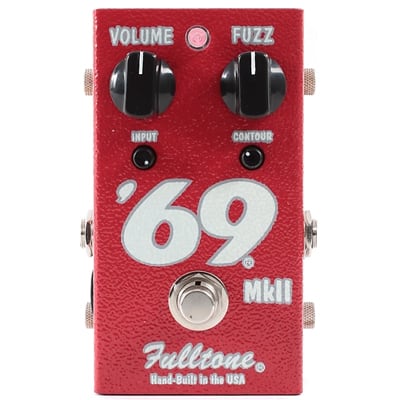 "The one I have was built in 1998. It is a fantastic fuzz pedal. It is super loud, has more than enough headroom and is very adjustable. This pedal is one that I wish I had come up with. This pedal had the reverse polarity and required a special cable which won't work if you are daisy chaining, but that is not a big deal, just don't put a standard cable in. Aside from that, this is one of the best sounding fuzz drives out there."
Check out the Fulltone – 69 MKII Fuzz
3. Adventure Audio – Whateverb Reverb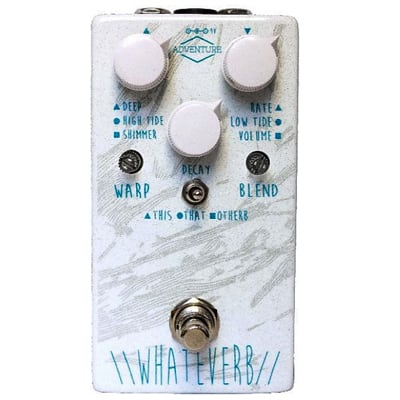 "I really love this pedal. You can get you standard wonderful lush reverb and then dial it up to crazy stuff too. I feel like this is one of those pedals that you can bend to your will."
Check out the Adventure Audio – Whateverb Reverb
4.BOSS – Turbo Overdrive
"This is the pedal that inspired me to start exploring the building of pedals but ultimately leading me to the inspiration to build the furry burrito, which is completely unrelated sound wise. I especially love the second release of the Turbo Overdrive because you are able to take an exterior switch to turn the turbo on. So mixing the turbo overdrive with the Fulltone 69 then turning on that switch helped me alleviate my output volume issue."
Check out the BOSS – Turbo Overdrive
---
Huge thanks to Ryan for being a guest on our show and please check out Yellowcake Pedals. We wish him continued success!